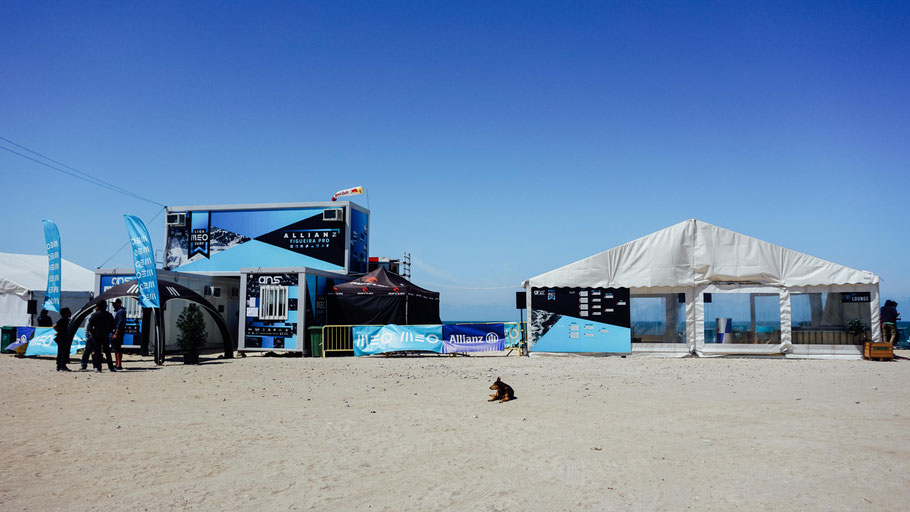 Three extiting days in the forgotten Portuguese surfing destination Figueira da Foz. The city hosted the third stop for the annual  Portuguese National Championship Tour at the surfspot Cabedelo. Cabedelo is kind of a Pointbreak and is giving a perfect setup for the competition because the wave is very consistend and the specators can sit really close to the surfers due to the pier.  Watch a short video here and here! 
For me it wasn´t the first time seeing a contest, but it was yet a very exiting experience to see friends compete against eachother or other famous Portuguese surfers - while normally they sit in the line-up next to you. To see the level of Portuguese surfing - especially groms surfing against adults in the open class - was amazing and is showing clearly the progress of professional surfing for the future.
Also the most unusal thing in surfing - the women competition was held at the first day with the best and biggest waves. Normally this conditions are always reserved for the men comps.
We got the "VIP"-Acess for the event,which was nice to have but definately not a must. The only big plus of this wrist band was get cooled drinks or water for free. But hey when sitting at the pier watching hours and hours of different and thrilling heats in the sun I was really happy about a lot of water! 
Also the whole ambient was nice and familiar and due to the fact that my boyfriend knew a lot of the surfers - because he surfed with them when he still was a competitive surfer as well - I got to know them a little bit better. I was never and will never be a groupie or fangirl in my life. I don´t care that the person is maybe a famous person. The only thing I admire is their dedication to their sports. If I meet athletes in their private life then often without knowing what they do. And I couldn´t care less.  
But when I do then what I care about is their view on their life - their work life. I like to talk with people who they deal with stress and pressure. How they train or what tipps they have for surfing. The idiom "learn from the best" is just the truth for me. How do they put away their frustration or the urge to win to be imortant enough for their sponsors and earn money. And so I had a really nice chat with one of the Portuguese surf trainers. He just said that in the end the athlete has to learn that winning is just good for two things: The ego and the bank account. And that contentment is brought about simple things in life and letting go the thought of being relevant for the world.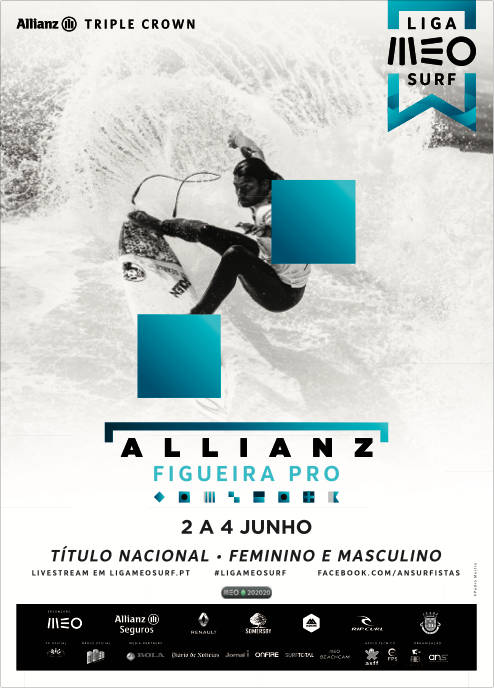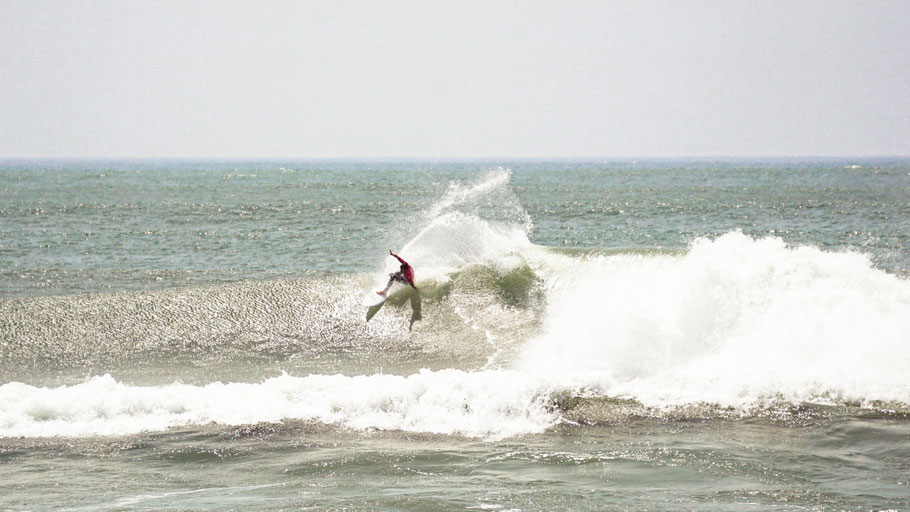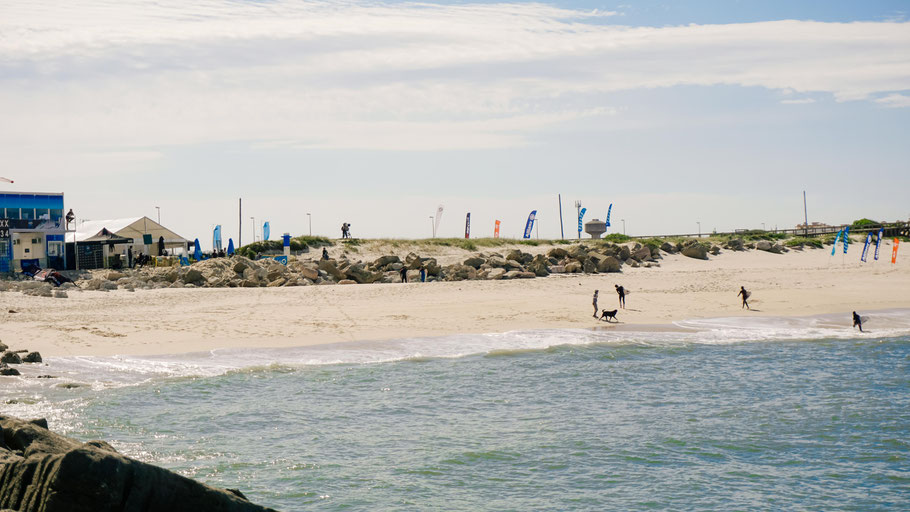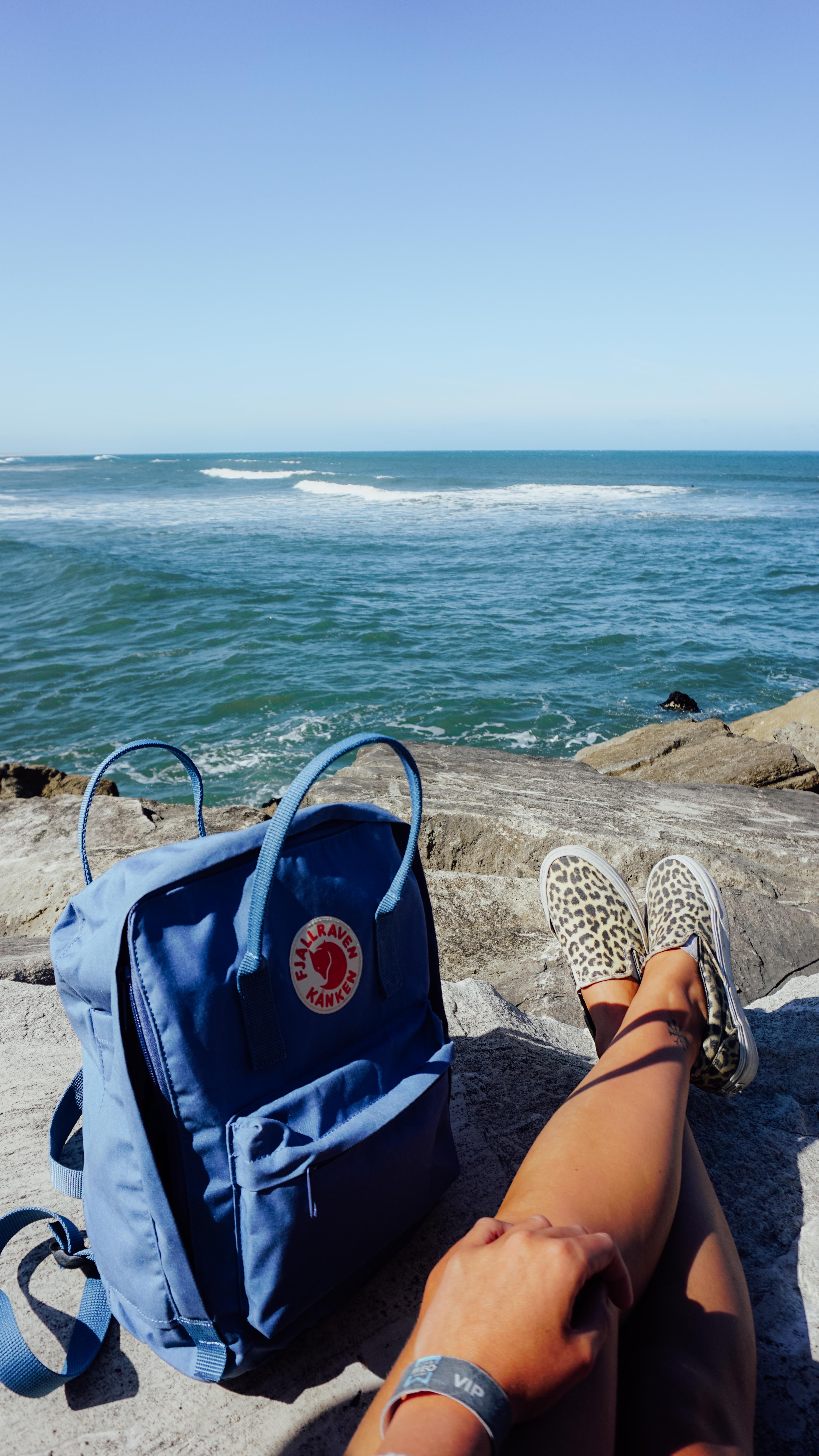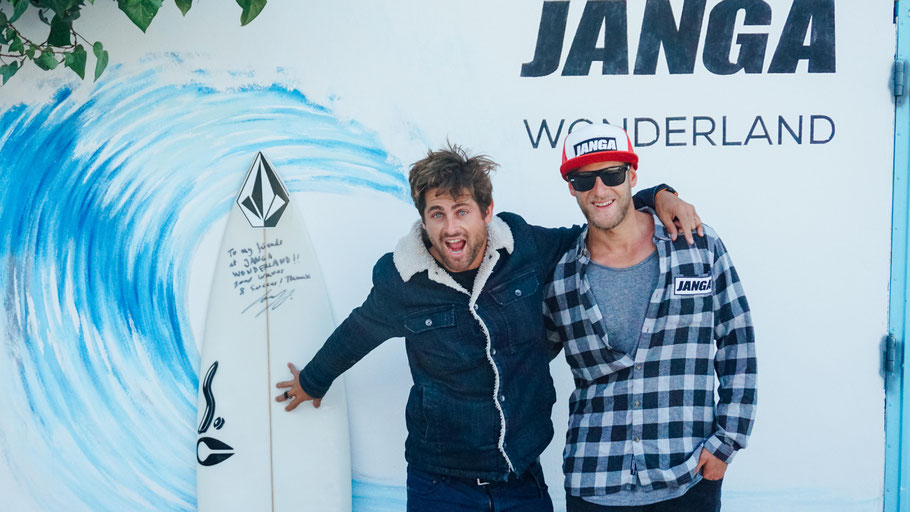 Gony Zubizarreta  - Yoyo Terhorst