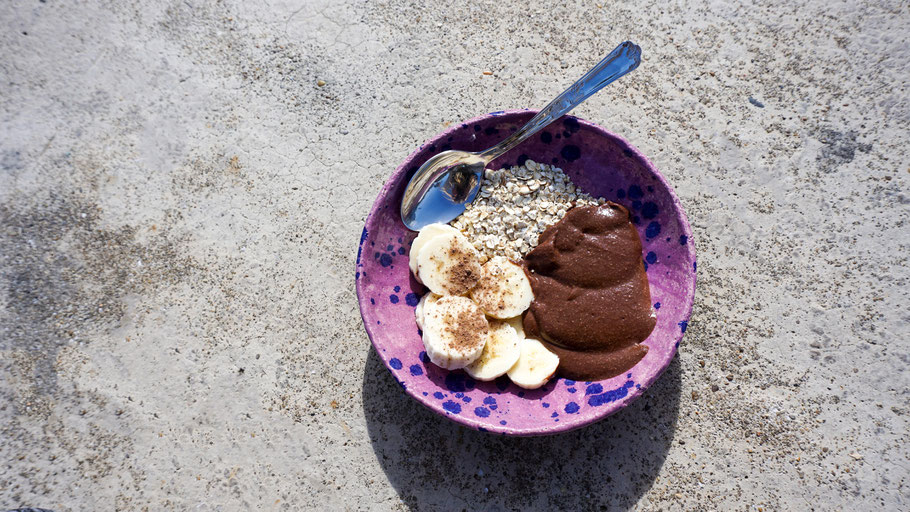 Hey Lovelies,
soon it´s Valentinesday and even if I personally never need a special occasion to eat chocolate you might find this little recipe useful to treat your loved ones. I got it from my girl Tanja - and believe me she is a master chef in vegan/raw baking. So cheers to her and thank you to let me share this here! <3
Silken Tofu 200g
Dark Chocolate 250-300g
Agave Syrup - as much as you like/
or Cinnamon 
1 small cup of Coffee/Espresso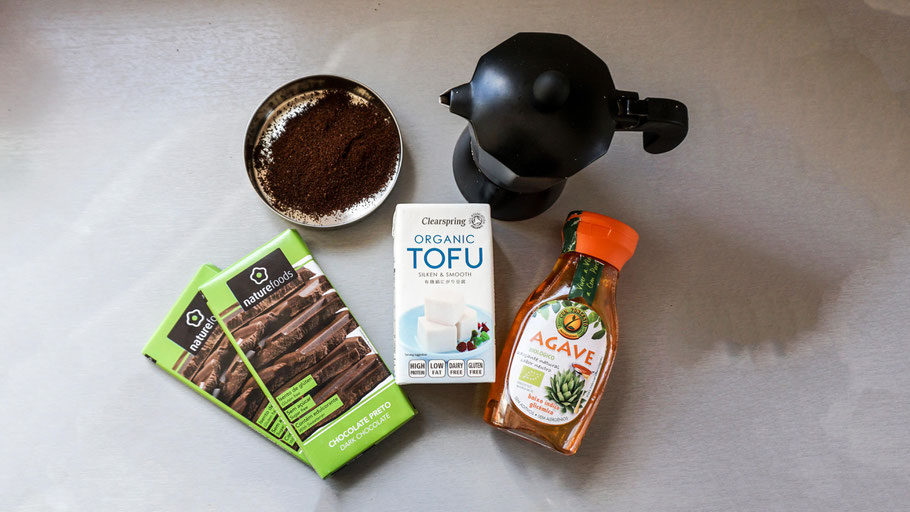 What to do? 
Enjoy it! xx, Julia 
 Open the silken Tofu and let it drain before you use it
Brew coffee/ espresso - one for you and one for later 
Take the tofu and mix it till it gets kind of fluffy, you can already sweeten it with Agave/Cinnamon
Let the chocolate bars melt
Mix it to the Tofu and add the coffee 
Stirr it as long as it is an evenly mixture
Enjoy it directly or - best option - put it in the fridge and enjoy it when its cold and more like a moussee